December 12, 2012
December 12, 2012
August 15, 2012
August 13, 2012
Lili + Steve
(Source: paperwaster)
July 31, 2012
Stunning crocheted skeleton with insides… Author is unfortuntaley unknown
July 15, 2012
June 15, 2012
"My mum just finished making a Super Mario blanket for my nephew." - DO WANT!
でも安眠できなそう(笑)
June 13, 2012
February 15, 2012
Tiger Sweater
October 23, 2011
Now is the time for all good knitters to come to the aid of some penguins. The New Zealand oil spill has left the little guys in need of some warmth and protection, and a Kiwi yarn store has posted patterns for how to knit "penguin jumpers" and instructions on where to send them.
October 9, 2011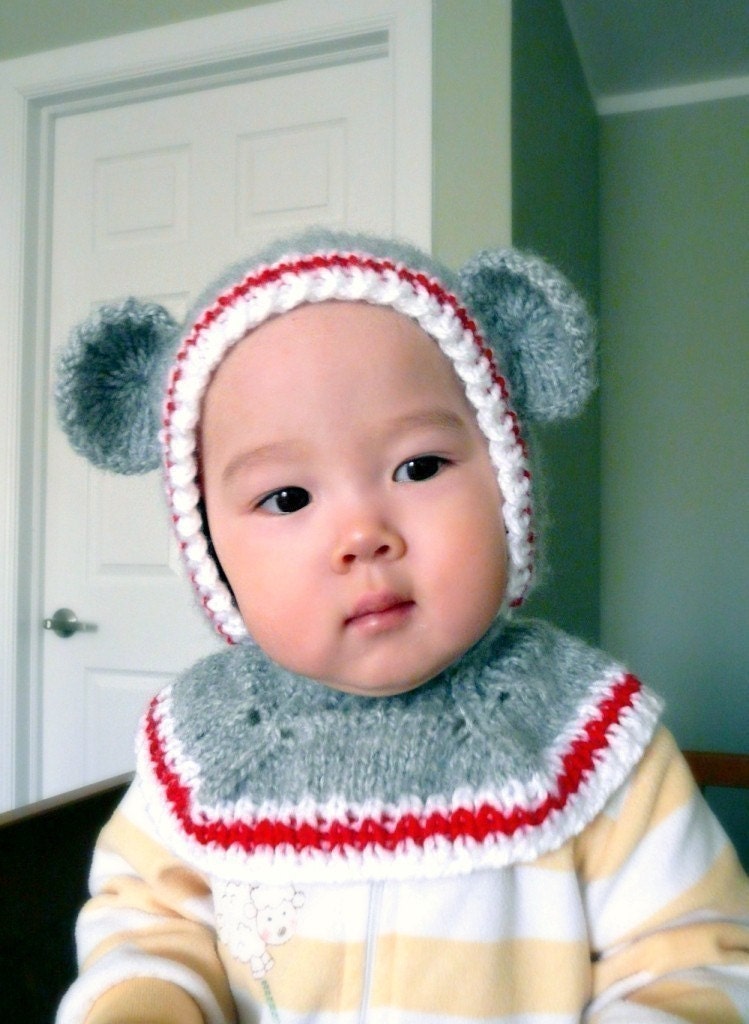 September 25, 2011
September 4, 2011
"Antler Buck" by Rachel Denny.
2008
Wool, thread, antler, polyurethane foam,
wood
34" x 26" x 22"
Private Collection
Columbus, OH